Collbran Congregational Church Newsletter -
The Mustard Seed
The Mustard Seed is the monthly (or so) newsletter sent to members of the Collbran Congregational Church.
Receive by email now available! Request here.
View current (opens in new window)

The Mustard Seed

- Previous Issues:
Annual Reports
Collbran Congregational Church UCC Annual Report - 2019
(Reports are large *.pdf files; may take a few minutes to open.)
Council Meeting Minutes
More News
Sunday Services HAVE RE-STARTED!
Read 6/1 Update on current POLICY re: Coronavirus
View our UPDATED online Photo Gallery
View Events at the Collbran Congregational Church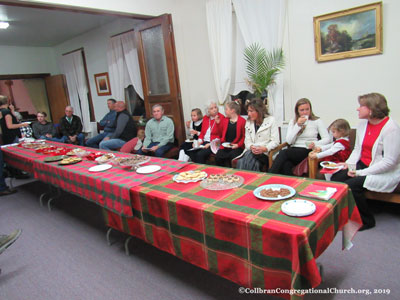 Schedule your special events at the Collbran Congregational Church ~ Building Use Form
weddings
receptions
conferences
meetings
classes
dinners
birthday & anniversary parties
activities
reunions
baptisms
funerals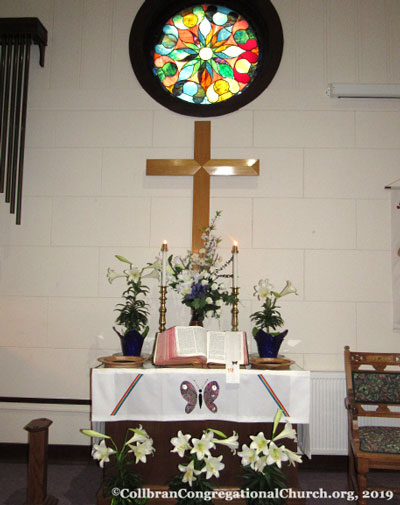 Missions News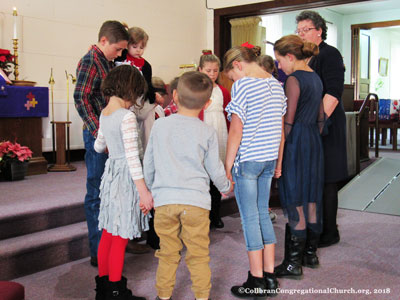 This year's VBS program was Rocky Railway. All the children and staff had a great time.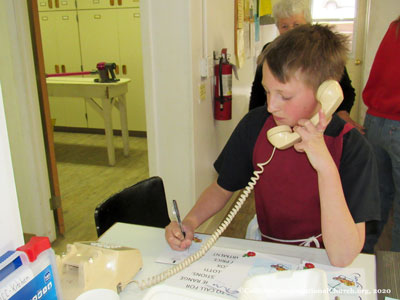 Vacation Bible School Lasagna Dinner
Half of the net proceeds from the Annual Vacation Bible School Lasagna Dinner Fundraiser were given to Food Bank of the Rockies at PV Assembly of God Church.
Thanks to all for your orders and support!
We thank you for your faithful support of our Lasagna Dinner each year. You can see from the pictures that it was great fun to cook for our neighbors!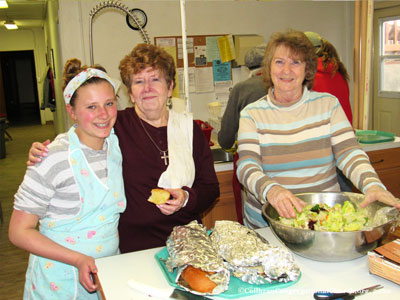 Noisy Offerings
The monthly Noisy Offerings support local, national, and international missions.
January's noisy offerings were donated to Habitat for Humanity of Mesa County.
February's noisy offerings went to HopeWest Children's Grief Program. More details are in the current Mustard Seed.
"Every Day" Missions
Collbran Congregational Church also supports and/or collaborates with the local community.
Food Bank
Winter Coats Giveaway
Noisy Offerings
Art Center Museum
Mesa County Library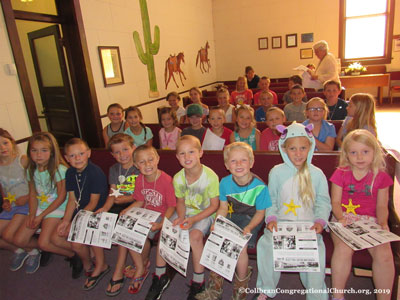 Want to Help Too?
Your contributions to support the missions of the Collbran Congregational Church are welcomed! Please mail checks to:
P. O. Box 160, Collbran, Colorado 81624
Your time is welcomed too! Please contact us to share your area of interest.