Welcome - You are invited!
Church Services at the Collbran Congregational UCC
Serving the Plateau Valley community since 1903
Worship ~ Sundays 10:00 am




Nursery care & Children's Message too!





Chocolate, Chai, and Chat with Anne ~

Fridays 1:00 - 4:00 pm


Pastor's office at the church




Community Meetings at Collbran Congregational Church
Plateau Valley Extreme 4-H Club
1st Mondays, 5 pm, Dining Hall
Collbran Lions Club, PV Cattlewomen, Friends of the Library, and Horizon Club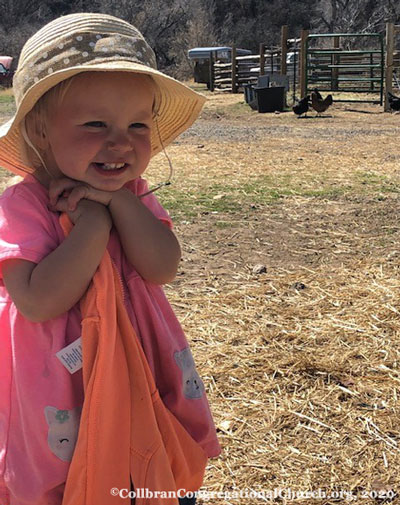 More community events and calendars
Collbran Branch of Mesa Co Library
Hospice ~ HopeWest
The Plateau Valley.com
Plateau Valley Community Connections on Facebook
Plateau Valley Times
Vega Lodge
Vega State Park Recreational Programs

Events at Collbran Congregational Church
June 21-23, 9:00 am - Noon: Vacation Bible School
All children ages 4-11 are invited!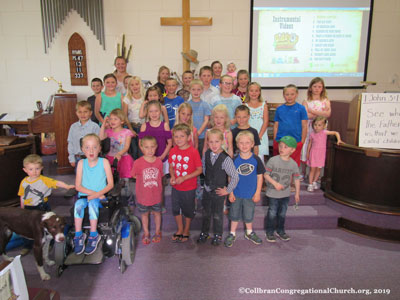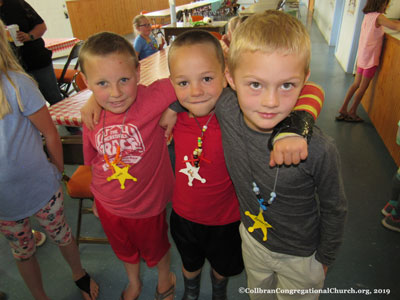 Schedule your next event
at the "Little White Country Church"
the Collbran Congregational Church
(Please leave a message if you miss us!)

Weddings
Receptions
Showers
Conferences
Meetings
Classes
Dinners
Birthday & Anniversary Parties
Activities
Reunions
Baptisms
Funerals