Welcome - You are invited!
Read current POLICY re: Coronavirus
Church Services at the Collbran Congregational UCC
Serving the Plateau Valley community since 1903
Worship ~ Sundays 11:00 am - Yes, on-site

in the sanctuary
Nursery care & Children's Church too!
Request Sunday message via email or USPS.



Church School ~ Sundays 9:45 - 10:30 am


Sunday school will begin Sept 12. 2021. Classes will be held for children from 4 years to 14.


Counseling ~ by appointment


Women's Fellowship


Community Meetings at Collbran Congregational Church

currently suspended
Plateau Valley Extreme 4-H Club
1st Mondays, 5 pm, Dining Hall
Plateau Valley Livestock 4-H Club
3rd Mondays, 7 pm, Dining Hall
Country Storm 4-H Club
Thursdays, 7 pm, Dining Hall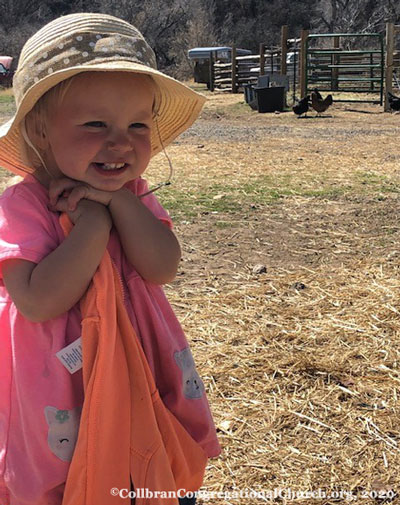 More community events and calendars
Collbran Branch of Mesa Co Library
Hospice ~ HopeWest
The Plateau Valley.com
Plateau Valley Community Connections on Facebook
Plateau Valley Times
Vega Lodge
Vega State Park Recreational Programs

Events at Collbran Congregational Church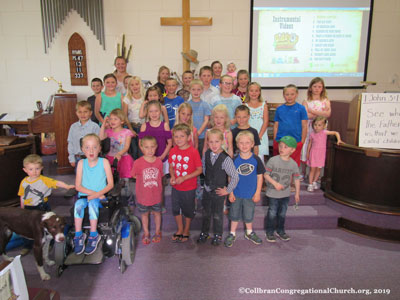 May 22 - fall, 9:00 am - Noon
Plateau Valley Farmers Market
Saturday mornings, Mothers Park
October 1-2
Fall Meeting - Western Association of the Rocky Mountain Conference of the United Church of Christ
Hosted here in Collbran by us!

October 2, 11:00 am
Installation of Pastor Anne
in the Sanctuary
All are welcome! A celebration meal will follow in the dining room.
More info
Activities other than Sunday Service are still limited. Sign-up for email notifications of updates. Read more.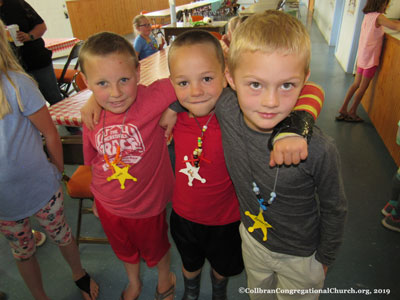 Schedule your next event
at the "little white country church"
the Collbran Congregational Church
(Please leave a message if you miss us!)

weddings
receptions
showers
conferences
meetings
classes
dinners
birthday & anniversary parties
activities
reunions
baptisms
funerals